Swedish Massage in Bhandup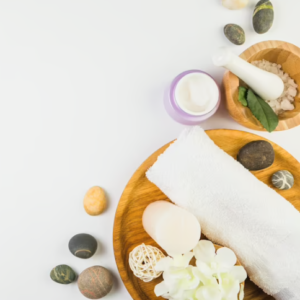 Nothing feels like Swedish massage at Nirvana Gold Spa Borivali. Swedish massage is a popular massage technique that spas provide. The purpose of this massage is to promote relaxation, increase circulation, and relieve muscle tension. It is an excellent method for stress relief and overall well-being.
From easing muscle tension and releasing knots to improving blood circulation and promoting relaxation, a Swedish massage at Nirvana Gold Spa aims to rejuvenate your body and leave you feeling refreshed and revitalized. Additionally, it can help reduce stress, enhance flexibility, and provide a sense of deep relaxation, making it a wonderful choice for those seeking physical and mental rejuvenation.
It is important to communicate your preferences and any health concerns to your massage therapist prior to your Swedish massage. This ensures that the massage is tailored to your specific needs and that you are comfortable throughout the session. To learn more about our Swedish massage services or to make an appointment, please contact us.